Simplify and Secure You Client Intake, Program Impact Tracking and Data Collection with Link2Feed!
What is Link2Feed (L2F)
Its software designed specifically for hunger relief programs. You can use it to:
Collect, manage and report service data
Access real-time information easily ONLINE – no software to install or update
Efficiently streamline your client database for intake and case management
Is L2F Secure?
Yes! It's just as secure as the software banking institutions use.
How will Link2Feed benefit my program?
L2F ensures that we provide the best services to our clients by:
offering a one-time intake;
informing about additional services and resources;
all while maintaining the confidentiality of the individuals.
And, L2F is a powerful tool for data collection, reporting, and communication
It's secure, user-friendly and convenient
L2F gives your organization so many advantages!
What are you waiting for? Click the link below to learn more and get started!
Click here! https://www.surveymonkey.com/r/FBR_L2F
---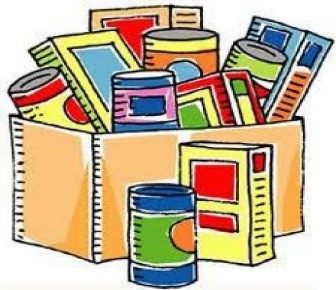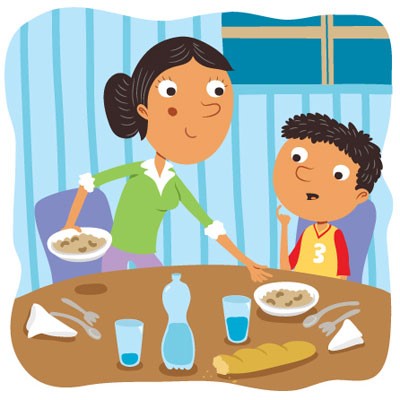 Would You Like to send the hungry kids in your neighborhood home with 7-9lbs of shelf-stable food over the weekends?
Apply for Totes of Hope®!
We're looking for summer applicants and fall renewals for the 2018-2019 school year.
Requirements:
Must be able to pick up every Friday from FBR.
Must have a minimum of 20 Totes per week.
If you are interested in applying or renewing please email nnoffice@foodbankrockies.org
It's never too early to start thinking about summer!
Help kids get the nutritious food they need during summer break!
---

9Health and FBR Team Up to Encourage Healthy Choices!
9Health Fairs will join FBR at three upcoming mobile pantries to provide clients free diabetes screenings and introduce the Veggiebook APP!
Veggiebook is designed for clients using food assistance and offers them easy-to-use, affordable recipes for the most common produce items typically found at food pantries. Using Veggiebook encourages clients to select fresh, healthy produce by helping them become familiar with ways to prepare it.
Share these pantry dates with your clients so they can get a free screening and learn about the app!

CSFP Sign In Sheets and Paperwork are Critical for Hungry Seniors to Receive Boxes
Distributing boxes? Please send in your paperwork as early as possible.
Make sure to include:
inventory reports,
signed client sheets, and
new and recertify client forms
When paperwork is received complete and on time:
Our staff has sufficient time to process inventory.
We can deliver the accurate number of boxes needed for your senior program.
We can quickly update your client list (additions and removals).
It alleviates month end crunch time stress for everyone!
REMINDER: The client sign sheets reflect clients who need to be recertified. These clients must be recertified PRIOR to receiving a box!
We have more than 100 sites working to help us distribute this much-needed food. Thank you for all you do and for ensuring paperwork is completed on time so seniors don't go hungry!
---

FBR has fresh eggs for TEFAP sites!
Eggs are one of the most nutritious foods money can buy-they are a natural source of many nutrients including high quality protein, vitamins and minerals. A medium egg contains less than 70 calories.
We encourage all of our ERAs to increase distribution rates (example: provide 2 units per household; minimum 2 units – per large households). If you have refrigeration storage capacity and the ability to distribute extra to clientele, please increase your allocations!
Contact Danny Martinez, dmartinez@foodbankbankrockies.org; 720.473.6323 x21 for allocation adjustments.
Adjust Your TEFAP Allocations Quickly to Receive What Your Program Needs!
Danny emails the next month's TEFAP items along with your agency's case allocations. Please respond within 3 (three) days or sooner, if you need to adjust your allocations (refuse and/or add). If he doesn't get your notice, you will receive your full allocations!
---
Jason Heads to Adams County
We are sad to say goodbye to our friend and outreach team member, Jason Smith. We'll miss him, but happy to say he won't be far away. Jason accepted a position with the Adams County Department of Human Services and we wish him the best in his new adventure. Announcements on his replacement coming soon!
---
April Closures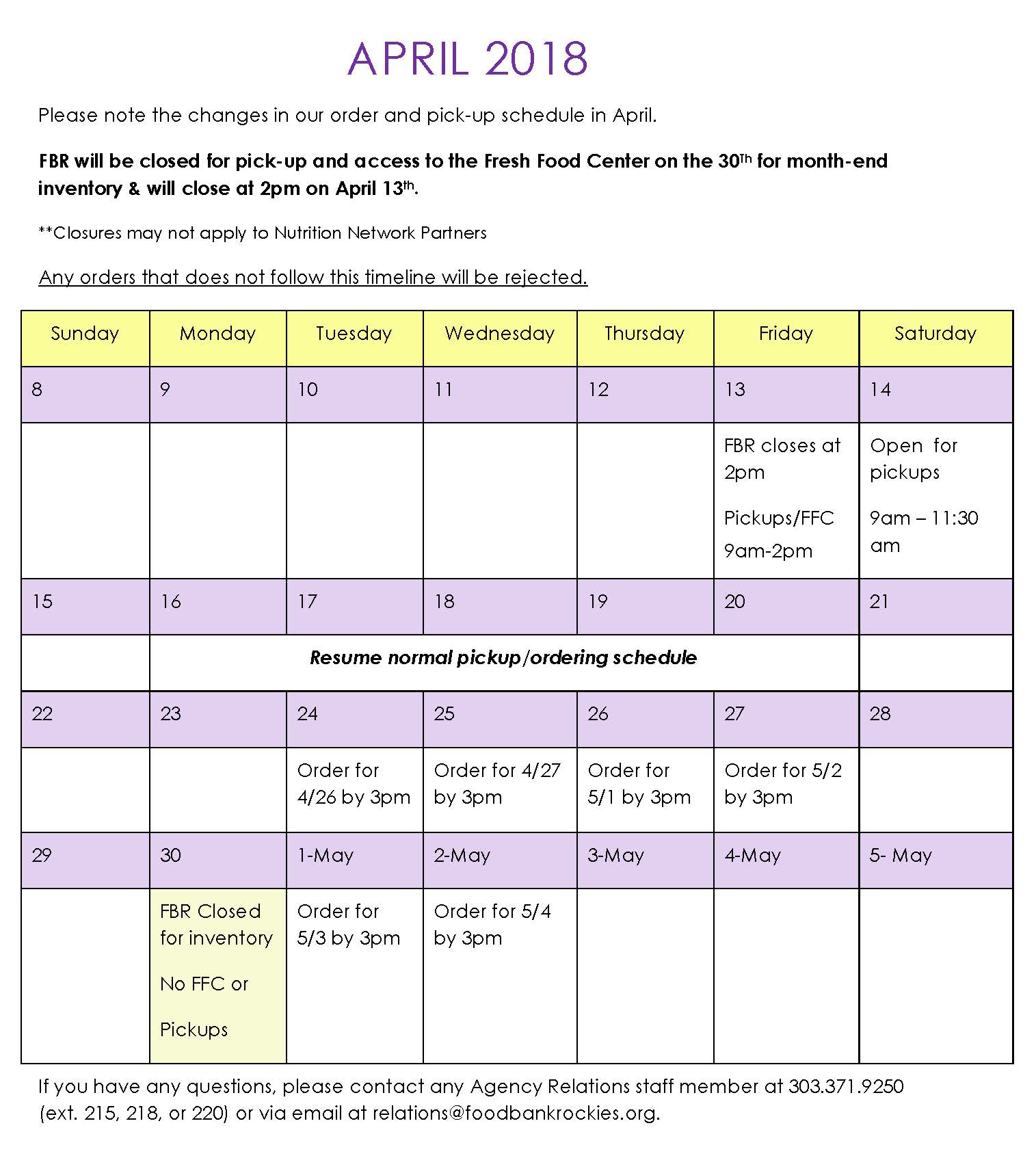 This institution is an equal opportunity provider.