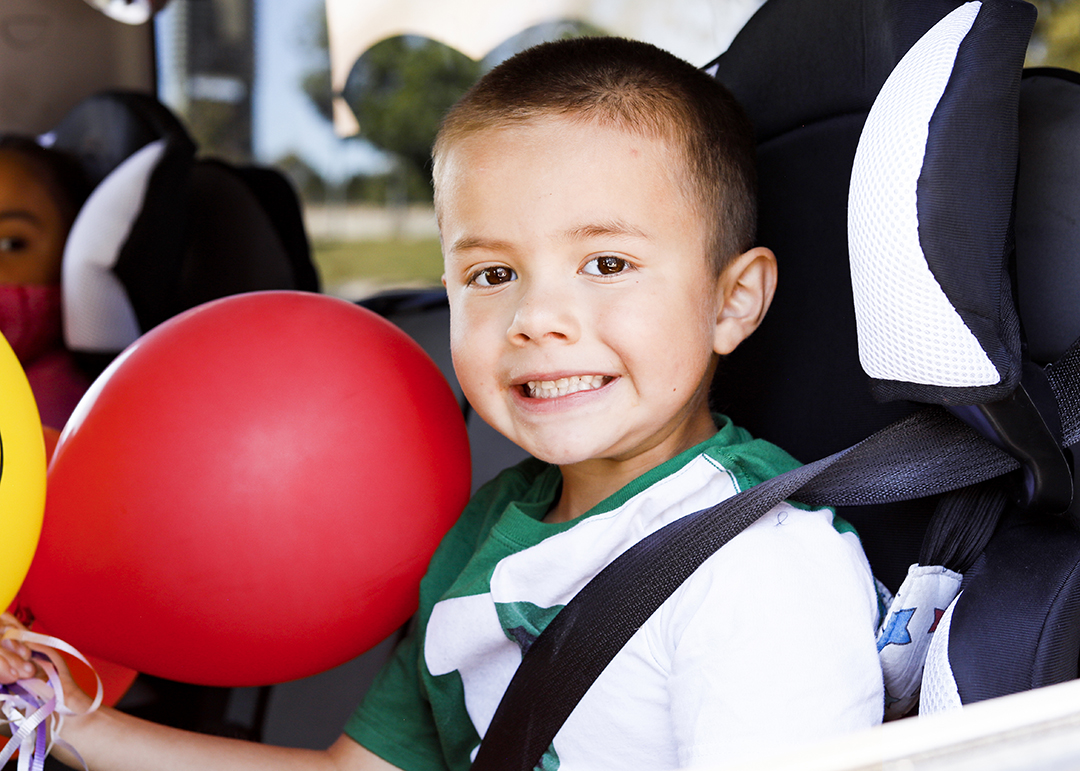 Dear Friend,
As I write this, wildfires have been raging across Colorado and Wyoming. Meanwhile, COVID-19 continues to impact Food Bank of the Rockies' communities. Either of these events on their own can be catastrophic, but this combination is challenging beyond words. And we are at a critical inflection point in regards to racial equity and justice in the U.S. During this time, our mission to serve people facing food insecurity while actively engaging in equity work is more important than ever.
Amid these crises, many children continue learning from their own homes, and several after-school programs are closed for the time being. As caregivers struggle to put more food on the table with fewer dollars due to unemployment, hunger is a pressing reality for children who have lost access to school lunches and after-school meals and snacks. And the program that provided low-income families $279 for missed breakfasts and lunches ended in September.

We are living in historically difficult times, where extremes seem to be the norm. And yet, I am hopeful. In these uncertain times, I am confident about one thing - that Food Bank of the Rockies' supporters will continue to show up for kids in our community so that they have one less thing to worry about right now.
Since mid-March, Food Bank of the Rockies has doubled down on all of our food distributions and partnerships but especially our work to serve kids through Totes of Hope, mobile pantries, and kids' food boxes programs. We have partnered with groups like Boys & Girls Club of Metro Denver to provide meals, snacks, and take-home food bags. Students, faculty, and staff at Central High School in Grand Junction come together monthly to assemble 500 food boxes for families on the Western Slope. And recently, we distributed food bags to 800 students with support from Cigna's Healthier Kids for Our Future Initiative at Vaughn Elementary School in Aurora.
All told, we have distributed nearly 500,000 prepared meals and Totes of Hope for kids and their families. And we are not slowing down.
Join the movement to fight hunger. Sign up for a volunteer shift.
We are truly meeting this moment head-on with courage, grace, and strength because of supporters like you. Our 700-plus hunger-relief partners have worked hand-in-hand with us to meet these unprecedented needs. And volunteers have worked over 54 thousand hours to support our distribution efforts during this time.
When I see your commitment to the mission of Food Bank of the Rockies, I feel reenergized and know we are up for the challenge. Together, we are stronger. And your support helps us ensure that children and families not only survive but thrive.
With gratitude,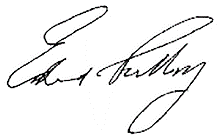 Erin Pulling
CEO, Food Bank of the Rockies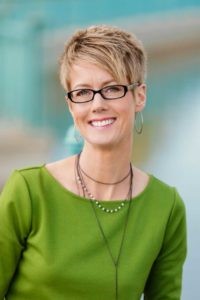 ---
Volunteer Spotlight: Cory Kilgore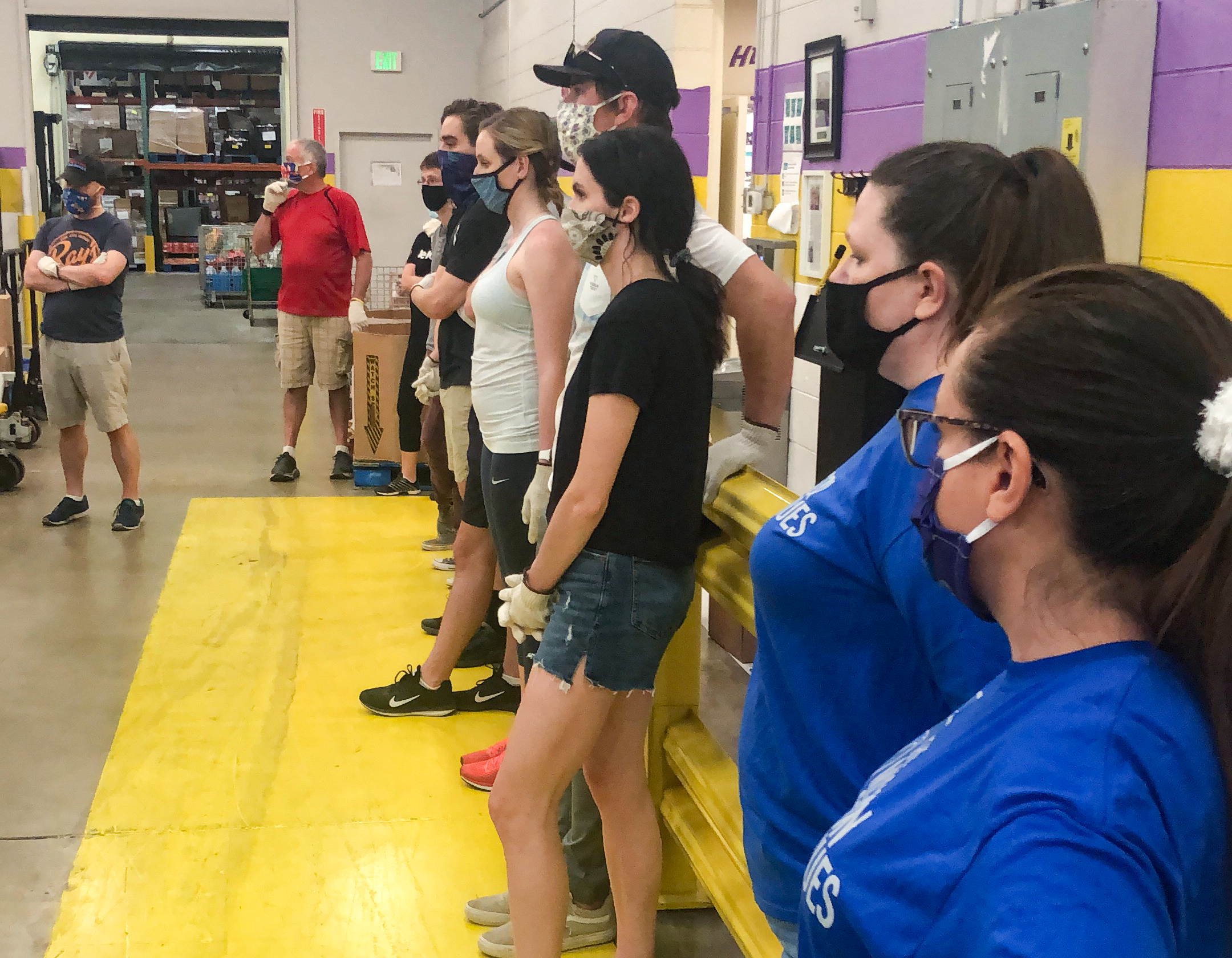 As a Noncommissioned Officer in Special Forces Airborne, Cory Kilgore knows what it means to serve. Cory deployed to Iraq six times as a Chemical, Biological, Radiological, and Nuclear NCO, and his military career eventually led him to Colorado. Upon leaving the military and beginning a job with the U.S. Department of the Interior, Cory began another mission giving back to his community as a volunteer with The Mission Continues.
The Mission Continues is a nonprofit dedicated to connecting veterans with under-resourced communities. And the organization currently has 40,000 active veteran volunteers serving communities nationwide. In 2019, they chose to start giving back to Food Bank of the Rockies and the 600,000 people our organization serves annually. This includes the 8-11% of military veterans who experience homelessness in our service area. Since last year, they've donated 2,100 hours to our Denver warehouse on 45th St. and, most recently, our large distribution at Empower Field.
The Mission Continues' volunteers not only donate their time to Food Bank of the Rockies, but their cumulative skills honed through years of military training. They are always energetic and hard-working, yet humble, and help us get food out to our nonprofit partners as quickly as possible. We are grateful for their partnership, impact on our community, and for their service to our country. Thank you to Cory and all of the volunteers with The Mission Continues for your continued dedication to helping feed Coloradans facing food insecurity!
---
Upcoming Events
43rd Denver Film Festival | OCT 22-NOV 8
This year the largest film festival in the Rocky Mountain region is taking place on Denver Film's new virtual platform, which means you can now experience international films, exclusive filmmaker conversations, bonus content, special guests, and more, from the comfort and safety of your own home. Food Bank of the Rockies is a proud partner and beneficiary of this year's 43rd Denver Film Festival. Get your fest pass here!
Mobile Pantry and Home Bound Delivery Programs Need Volunteers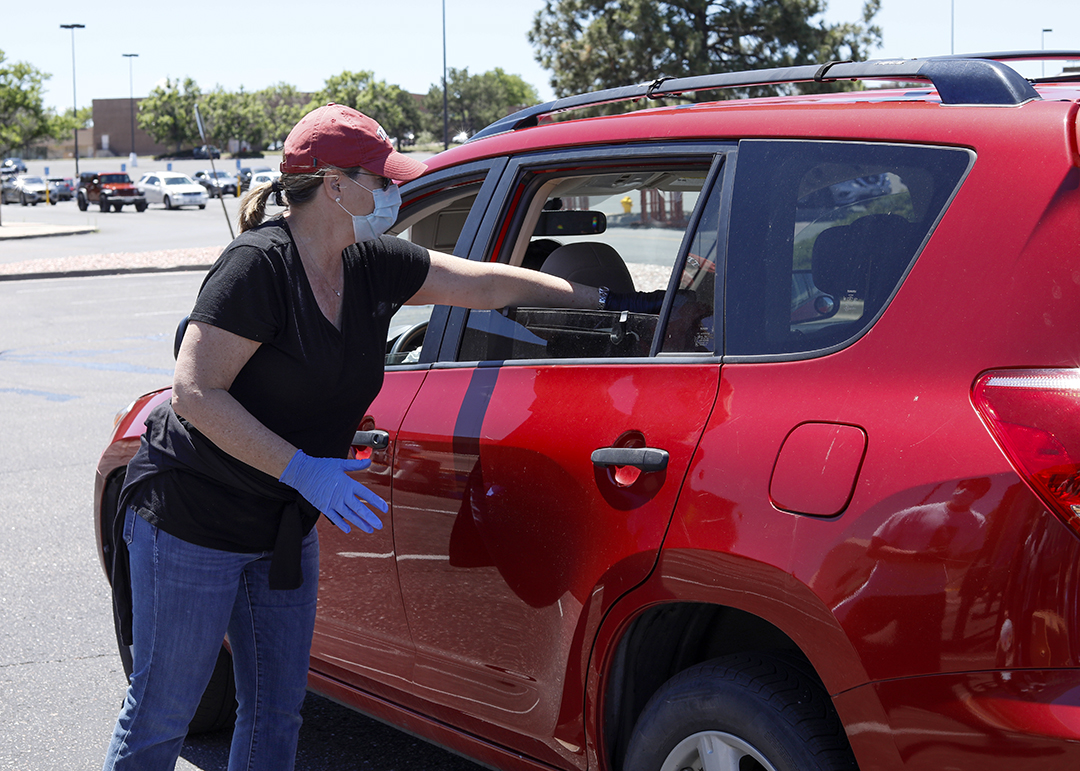 We know you enjoy donating your time at our distribution center including building emergency food boxes, helping us sort items, and packing donations. But, would you like to meet the clients you've worked so hard to serve? If so, we have multiple opportunities through 2020 that need your support ASAP!
Food Bank of the Rockies' mobile food pantries need critical volunteer support throughout the region. We currently have 11 mobile pantries open for volunteer shifts. Please sign up here.
And our Home Bound Delivery Driver program is seeking qualified individuals to deliver emergency food boxes to our older, adult clients, who are especially vulnerable during this time. The best part - you get the pleasure of seeing the delight on clients' faces as you deliver necessary supplemental boxes. Applicants can apply here. (Please read the instructions in their entirety. Unfortunately, incomplete applications cannot be processed.)
---
Updates
Food Reclamation Process Change
We changed our Reclamation process from our current 'first to final' to a multi-stage sorting process. The process consists of two stages now and will help us identify and process products faster than we have been able to in the past. It will help to shorten training and get all volunteers up and running more quickly. We are still working through many things and will continue to tweak and improve the process but as of now we are pleased with how the transition and new process are going.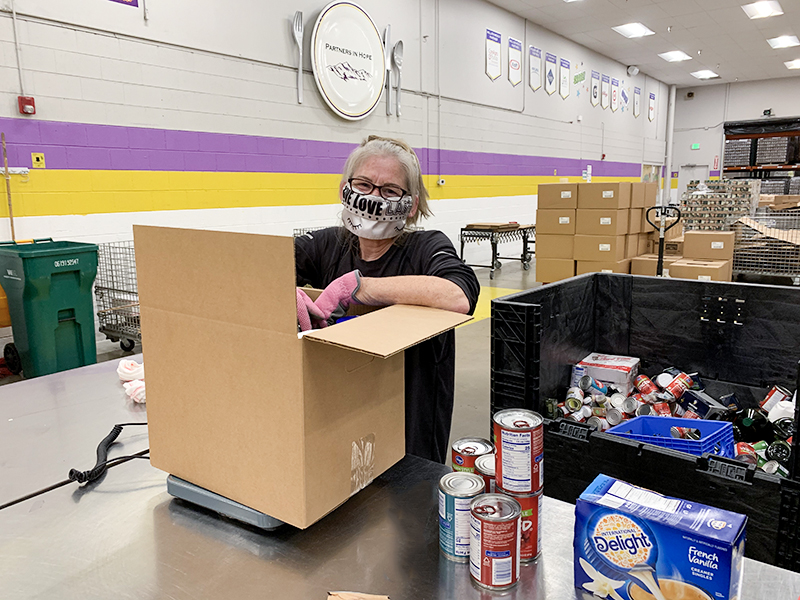 A Game Changer
We're excited about our new partnership with food charity app, Spare. Spare automatically rounds up users' dinner and drink bills and will share those funds with Food Bank of the Rockies to help provide meals for the community. Best of all, thanks to a national network of partner bars and restaurants, users get rewarded with free drinks when they round up three times! Everybody wins!
We're encouraging all of our volunteers to download the app and share it with friends and family today. And just 34 users provide 2500 meals per month to families in facing food insecurity! We may be apart in this season, but together we can still fight to end hunger in the community. Please download Spare now.
---
Hunger in the News
1 in 3 are struggling to eat in Colorado | Denver Post
"Since the pandemic started, between 30% and 40% of Coloradans getting food from food banks and mobile pantries are first-time users," said Erin Pulling. Read this incisive article, featuring a recent poll from Hunger Free Colorado, here.
7 Questions on Denver7
Want to know how Food Bank of the Rockies has adapted to increased food insecurity in the community? Watch Denver7's segment featuring Food Bank of the Rockies' CEO, Erin Pulling, as she answers this question and highlights our latest efforts to support the community through a pandemic. This interview aired as part of a fundraising drive hosted by Denver7, which raised over $23,000.
Food Bank Of The Rockies Teams Up With Aurora Public Schools For Grocery Distribution
As part of partnership with Cigna's Healthier Kids for Our Future Initiative, Food Bank of the Rockies distributed groceries to 800 students at Vaughn Elementary School in Aurora with support from faculty and staff. Check out the story here.
The Gift of Time
At Food Bank of the Rockies, we know our work would not be possible without committed and passionate volunteers like you. According to Independent Sector, a group that calculates the value of volunteer contributions annually, a three-hour volunteer shift is a gift valued at $88.50! Beyond the dollar amount, your support and energy are an enormous asset to our community. Thank you for helping us as we work through this pandemic and for all you do to ensure our neighbors are nourished! Learn more about Independent Sector and their methodology here.
Are you feeling inspired to give the gift of your time? Sign up for a volunteer shift today.
The Scoop on Food in Our Distribution Centers
When people visit our warehouses for the first time, they are always amazed at the size and scale. The amount of food moving through our facilities is incredible. And this year, we set a record, distributing enough food for more than 66.5 million meals! Learn more about our food sources and types.
---