Mac's Maintenance 2018 Thanksgiving Give Back Food Drive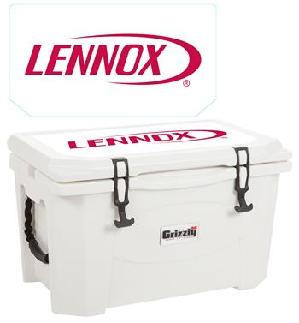 We are so grateful for all of our wonderful clients and friends. We want to be able to give back to our community, which is why Mac's Maintenance will match any contributions dollar for dollar (up to $500).
In addition to the donation matching, each donor will be entered into a drawing to win a 40 gallong Grizzly cooler. Please join us and donate today!
View More
Virtual Food Drive Progress:
Virtual Food Drive Fundraising Honor Roll