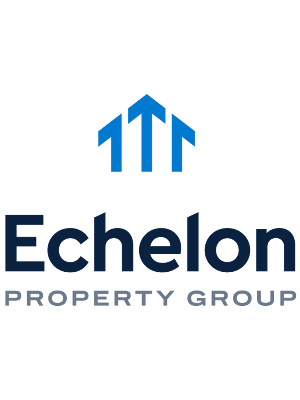 Echelon Property Group is a local Colorado property management company. Our vision is to improve the communities we are in with committed people and a local presence. This year we are honored and excited to partner with Food Bank of the Rockies.

Did you know the food bank can provide four meals or five pounds of food for just a dollar? Even a small donation can make a difference when you give through this virtual food drive. Click the Donate Now button to make your gift.

Together we can solve hunger. Thanks in advance for your help!
View More