Trout's Fly Fishing Holiday Food Drive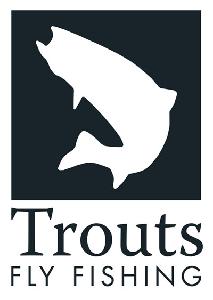 Team Fundraising Goal: $200.00
Total Number of Gifts: 3
Total Value of Gifts: $30.00
Please bookmark this page.
Recent Donors
Mr. Michael Lenetsky
Fred Miller
Mr. Will Rice

Full Donor List
Trout's Fly Fishing would like to give back to the local Colorado community.
Guest Book
If you would like, you can add your name and a short message to our Guest Book. Thank you.

Sign the Guest Book
---
If you think this page contains objectionable content, please inform the system administrator.