Stapleton Food Drive 2015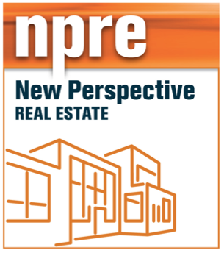 Total Number of Gifts: 14
Total Value of Gifts: $550.00
Please bookmark this page.
Recent Donors
Ms. Kristen Vanderport
Sheila Saliman
Vanessa Shewmaker
Ms. Nicole Conard
Ms. Nicole Conard
Terry Curran
Anonymous
Amy Davis
sarah sexton
Mrs. Shen Smith

Full Donor List
This year's total is 31,657 meals generated!
We are excited to announce that the 5th Annual Stapleton Community Food Drive raised 58% more meals than last year!

Last year we gathered more than 23,578 pounds or the equivalent of 18,420 meals between food and cash donations.

Thank you for your commitment for making our community a great place to work and call home.

---
If you think this page contains objectionable content, please inform the system administrator.